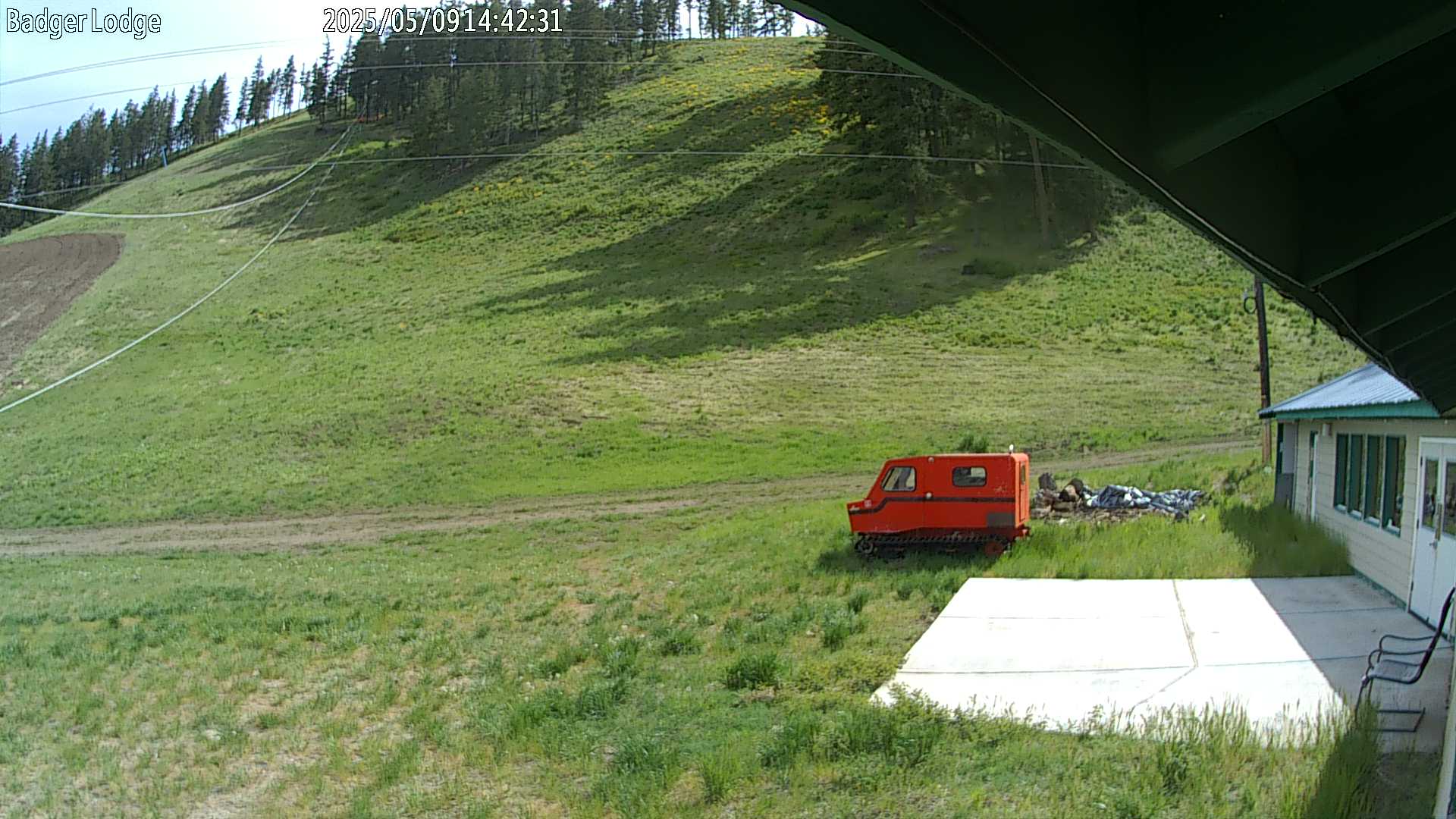 Send Season Pass Requests and Contributions to : P O Box 382 Waterville, WA 98858
Waterville Lions Club Phone: 509-745-8273
Seasons Pass Family-$160.00 Single-$65.00 Daily-$10.00

Free Ski Hill Wi-Fi, Thanks to LocalTel !!
Ski Hill is CLOSED for the Season, Updated... 5-23-22
Happy Birthday JOE !
Hours: 11:00 am to 4:00 pm Week-Ends, and Holidays
Operated, and Maintained by the Waterville Lions Club.
Dogs Must be Kept in the Parking Lot at ALL TIMES
Not Allowed in SKI AREA, or LODGE
Snowmobiles Not Allowed on the Back Trail during operating hours.